The Best Restaurant In Celbridge
10% OFF ALL MAIN COURSES MENU DISHES
Our BBQ is specially made to brighten up your day. Whether it's chicken or beef, we use the finest ingredients to produce these mouth watering artifacts.
Want to start your day off right? Stop on by and grab a filling breakfast from our hearty shawarmas to our vegetarian salads or simply take a small bite to go.
Out on the town or chilling in the comfort of your home,we are just a call away for your lunch and dinner needs. Call ahead to reserve your meal or simply relax and order your meal straight to your door
Need a kick off energy for the day? We got you covered with our fresh caffeinated beverage range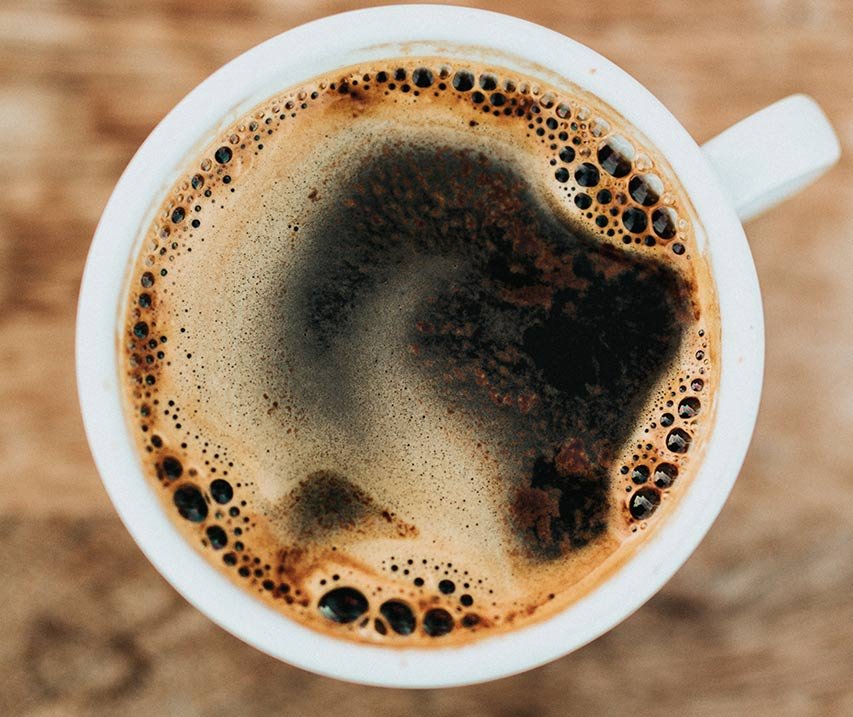 Our premises is equipped to house all your celebrations from chill business events, birthday parties' anniversaries and more just call ahead to book and we will work hard to accommodate all your needs 
The best way to experience our Mixed Charcoal Grill is to visit the store. Follow the aromas and choose the most enticing Grill to satisfy your palate.